"Against Heart Attack Together"-society
Der Verein "Gemeinsam gegen den Herzinfarkt e.V" hat es sich zur Aufgabe gemacht, durch Aufklärung der Bevölkerung ein Beitrag zur Verbesserung der Versorgung der Menschen mit Herz-Kreislauferkrankungen zu leisten. Die Eva Mayr-Stihl Stiftung unterstützt eine projektbegleitende Studie. Mit ihrer Hilfe sollen Erkenntnisse gewonnen werden, wie die Bevölkerung noch besser aufgeklärt und zum tatkräftigen Einschreiten in Notfällen animiert werden kann. Wir sprachen mit den Initiatoren.
When did you start this society?
Dr. Thomas Eul: In 2014, we had the first talks among us colleagues. After that, we pursued the ideas and developed them further, we looked for a patron - and even found two: District Administrator Richard Sigel and the Vice-president of the regional parliament, Wilfried Klenk. We officially founded the society at the end of 2016 and begun our work in early 2017.
What was the cause of founding this society?
Prof. Dr. Andreas Jeron: In case of a heart attack, a fast reaction is most important. The procedures in hospitals have been optimised, so that patients can be cared for really quickly. But what happens before that? In our region, it takes in average four hours until a medical emergency is identified as one and then indicated to an emergency team. For us it is often highly unsatisfying that patients will keep damages which could easily have been prevented. 
Who are the members of your society?
Dr. Michael Sailer: Only cardiologists and emergency physicians can be members. Fortunately, we have managed to convince nearly all the cardiologists in our area.
What are the goals of your society's work?
Eul: There are three goals that we pursue: 1. We want to put a broad part of the population in the position to identify the signs of a heart attack. This is to reduce the time until the emergency call and thus the help. 2. We want to increase the willingness to conduct a cardiac massage within the public. Therefore, we inform and want to show how relatively easy it is for everybody to help. 3. We are currently setting up and expanding a list of heart defibrillators and where they can be found. In an ideal situation, a first-aider who knows how to use it should be notified, too, by the coordination center.
Jeron: One has to understand that at the beginning of our work in only about 30 percent of the cases amateurs conducted a so-called cardiopulmonary resuscitation (CPR) - a cardiac massage. In Sweden, for instance, CPR is taught in schools and a much higher percentage of the population is ready and willing to do it. So one target of our work is to increase the quota in the region from 30 to 70 percent.
What exactly do you offer in order to reach your goals?
Sailer: In order to target a broad part of the public, we co-operate with councils, companies or other associations and host events. Every institution can get in touch with us. Since we all volunteer, there are hardly any costs for the organisers. What we need is space for the talks and discussions as well as the practising of CPR and defibrillator use with dolls.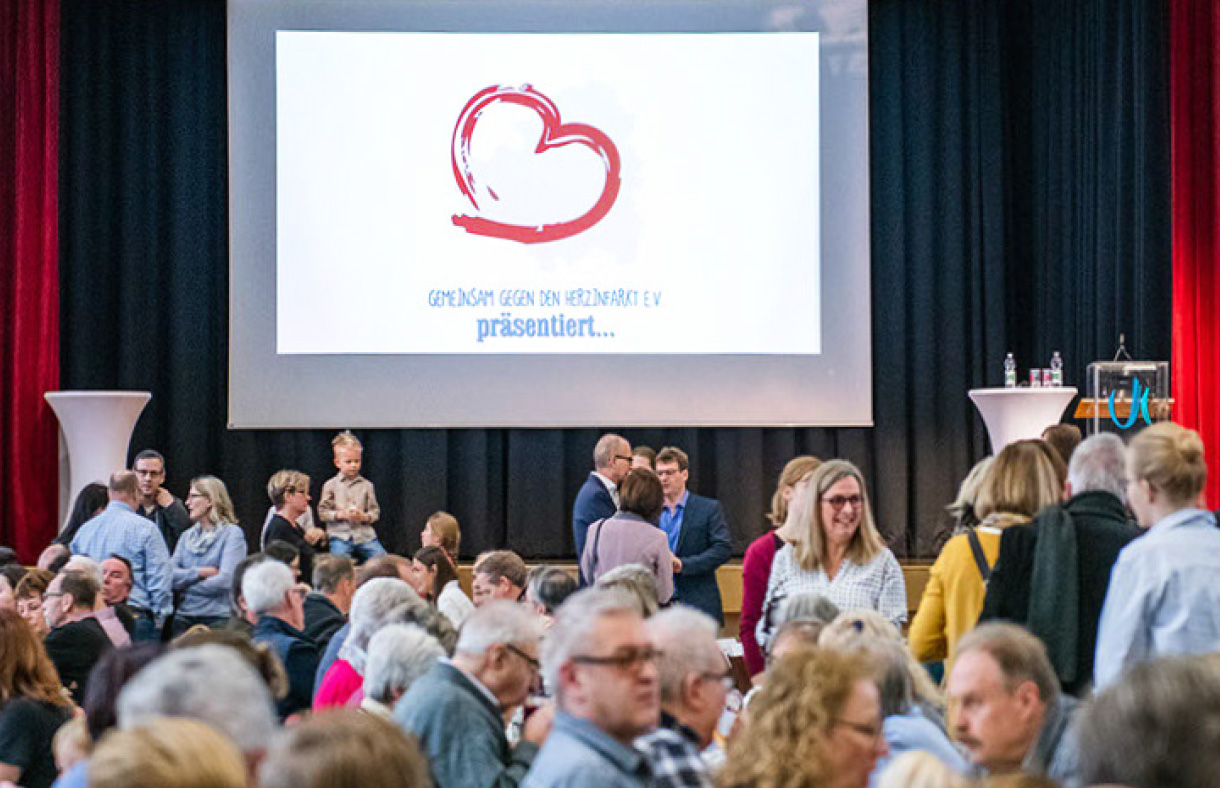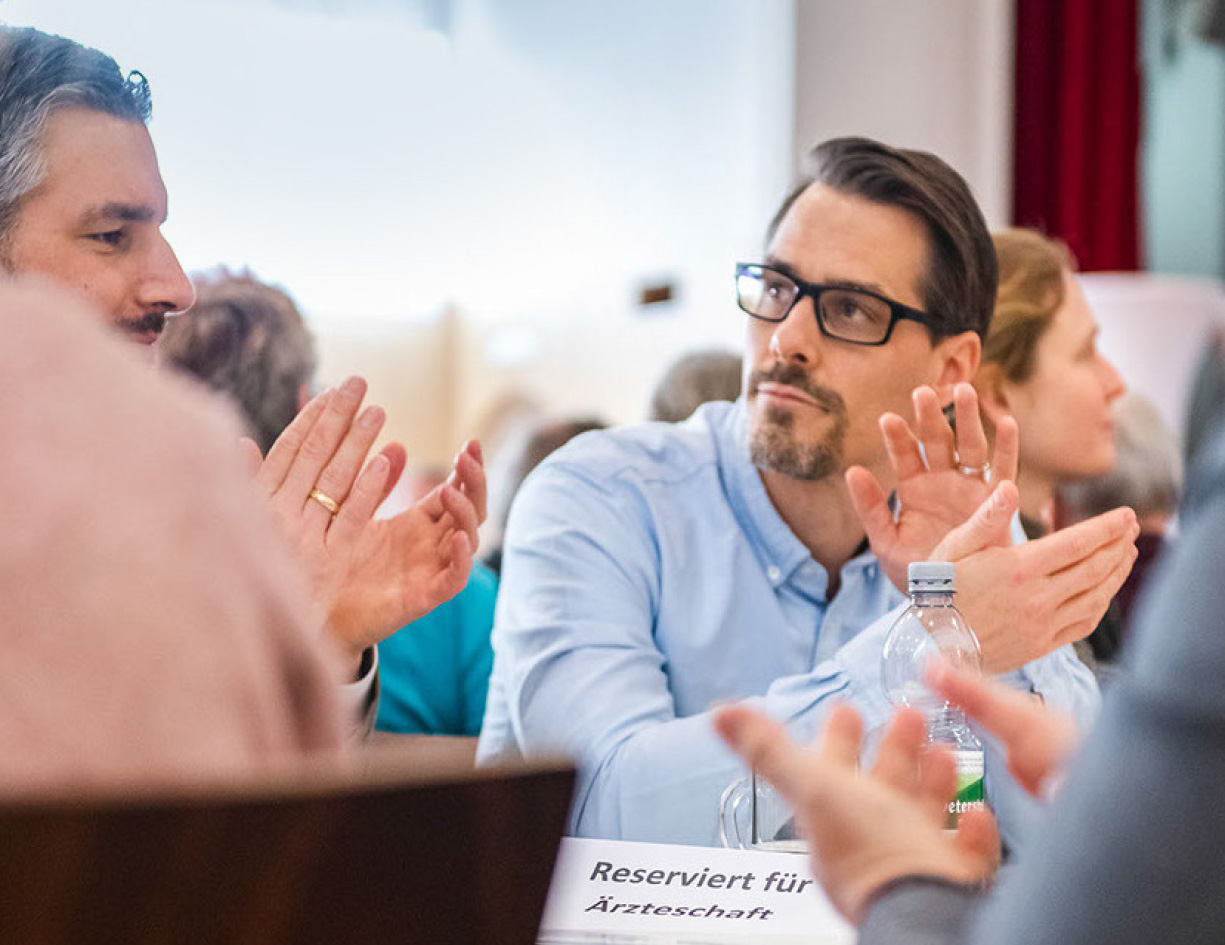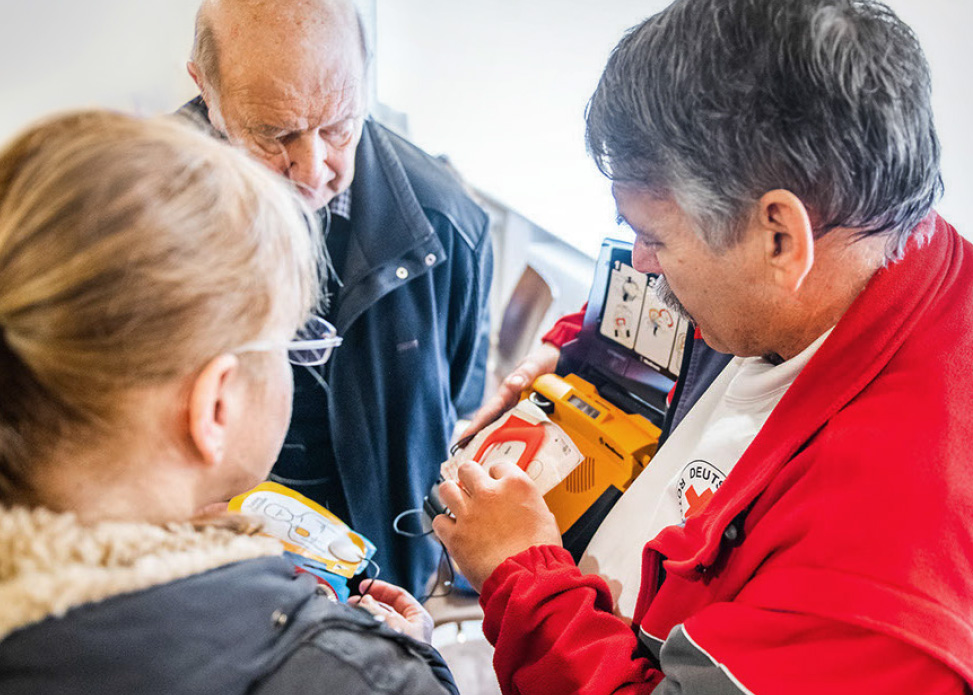 Does your offer get accepted?
Eul: At the moment there is a lot of public interest and support. For example, we had a big event in Urbach a while ago. Loads of people came. In order to generate more attention we had named the event "Urbach shocks" as a reference to the training with the defibrillator. 
Jutta Franz: Our plan is to host about 40 events within the three years of our project. Because we want to reach as many people as possible in the region. 
What is the procedure during your events?
Jeron: First, the host greets the guests and the attending doctors. After that, one of us gives a talk on symptoms of a cardiac arrest and how to react. Often, we get an extensive Q-and-A-session. After that follows the practical part: The participants practise CPR and the use of defibrillators with dolls. 
Why did you decide for a project-related study?
Franz: We invest a lot of our spare time and commitment as well as many ideas in this project. We have decided to give it a time span of three years - so it will end at the beginning of 2020. of course it is important to us to validate the outcome of the project as exactly as possible. Therefore we have commissioned a project-related study. The data originates from the staff unit of quality ensurance within the emergency services. The study compares the numbers from our region to those from the whole of Baden-Württemberg. So far, the study has not been completed, but the first intermediate results seem very promising. 
Jeron: A study like this of course has to fulfil certain criteria in order to be published and taken seriously among experts. For example, a comprehensive test plan has to be set up. For this kind of preliminary work so-called "study nurses" are necessary - professionally trained employees who also possess medical expertise. On top, we will assign two postgraduates to the task. Our study will be unique in its extent.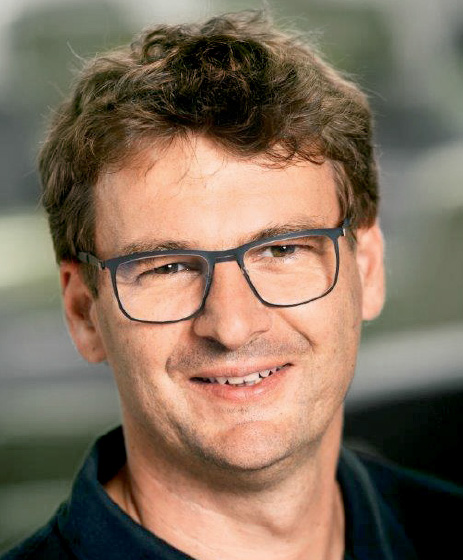 "Saving lifes gives you a good feeling. To reanimate somebody who walks out of here on their own afterwards - that's what I work for!"
1. Chairman of the society "Against Heart Attack Together"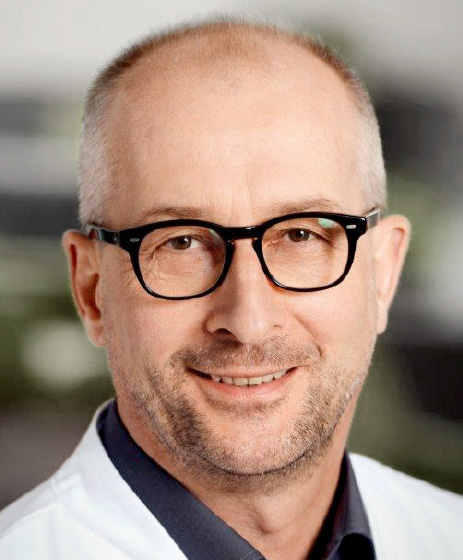 "The dynamics of this project was not to be expected - and makes it even more satisfying. Because saving some peoples' lifes ist very contenting already. But we thrive to help avoid cardiac arrests, want to make people preserve their health. That's what I studied for."
Secretary "Against Heart Attack Together"-society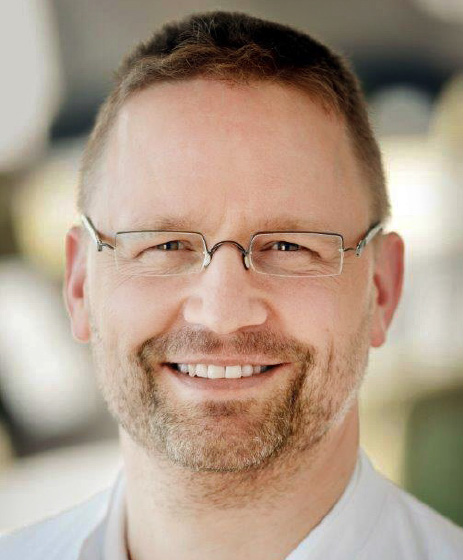 "It is highly frustrating to see that a person's life can be saved but brain damages remain. Especially if the right reaction could have prevented them. "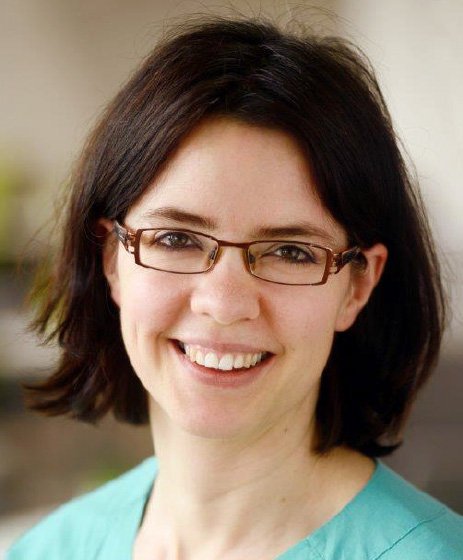 "As part of my job as leading emergency physician and the one in charge of co-operation with the rescue service I sometimes experience the people's helplessness in emergency situations. Although simple measures could considerably improve the quality of life. That's what I work for."