Rare diseases in children
Rare diseases are often incurable, also because there is little research due to the small number of cases. With the kinderherzen e.V. and the Care-for-Rare Foundation, the Eva Mayr-Stihl Foundation supports two organizations that focus on different areas of work for sick children and look for healing options.
"For research on rare diseases
there are often not enough funds available."
Member of the board of the Eva Mayr-Stihl Foundation
The Care-for-Rare Foundation helps across all borders to give children with rare diseases at least a small chance of recovery - regardless of their origin and financial possibilities. Because despite great advances in medicine, most rare diseases are still incurable. The foundation relies on a combination of medicine and science to find diagnosis, causes and, in the best case, treatment options. However, it also promotes the further training of doctors and scientists in order to prevent incorrect diagnoses. It is also trying to draw more public attention to rare diseases. The Care-for-Rare Foundation was named Science Foundation of the Year in 2016.
For more information, please follow:
Care-for-Rare Foundation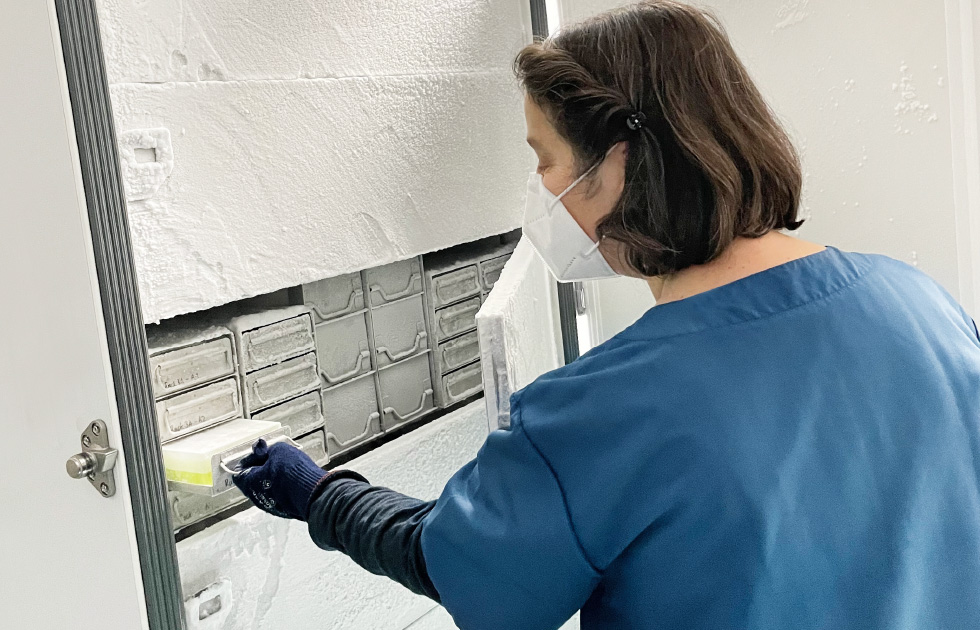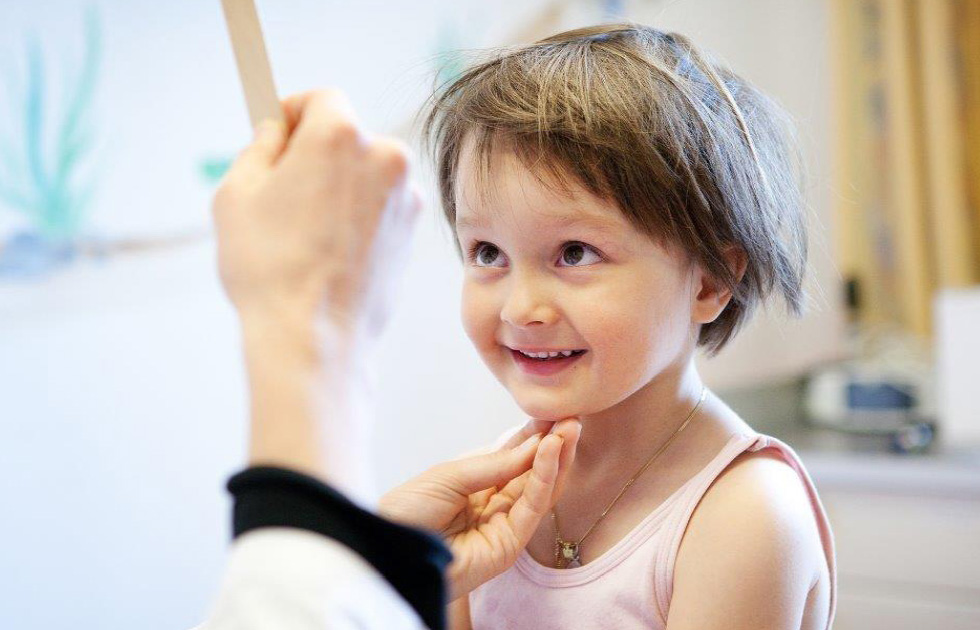 IIn Germany, around 7,000 children are born with congenital heart defects every year, many of whom have to be corrected surgically. We still know too little about the causes and possible secondary diseases. Clinics and research institutions do not have enough samples and data for research. Therefore, the National Register of Congenital Heart Defects was created in 2003, which has developed into one of the world's largest patient databases in this field. It ensures research based on a wide range of data and samples, as more than 30 universities, clinics and research institutes as well as resident doctors, rehabilitation physicians and scientists are involved. However, a funding gap puts this treasure trove of data at risk. The Eva Mayr-Stihl Foundation supports a donation campaign by kinderherzen e.V. and doubles every euro donated to secure the register.
For more information, see:
kinderherzen e.V. /(German only)