The Eva Mayr-Stihl Foundation is an independent, nonprofit foundation. It was set up in 1986 by Eva Mayr-Stihl and Robert Mayr under the name 'Andreas-Stihl-Stiftung'. In order to clearly distinguish between the company and the foundation, it assumed its present name in 2004. The main areas of the foundation's work are science and research, health, art and culture.
This is where you will find regular news on projects sponsored by the Eva Mayr-Stihl Foundation as well as press releases.
Are you looking for photographs regarding the Eva Mayr-Stihl Foundation? You will find a small selection of press photos here.  More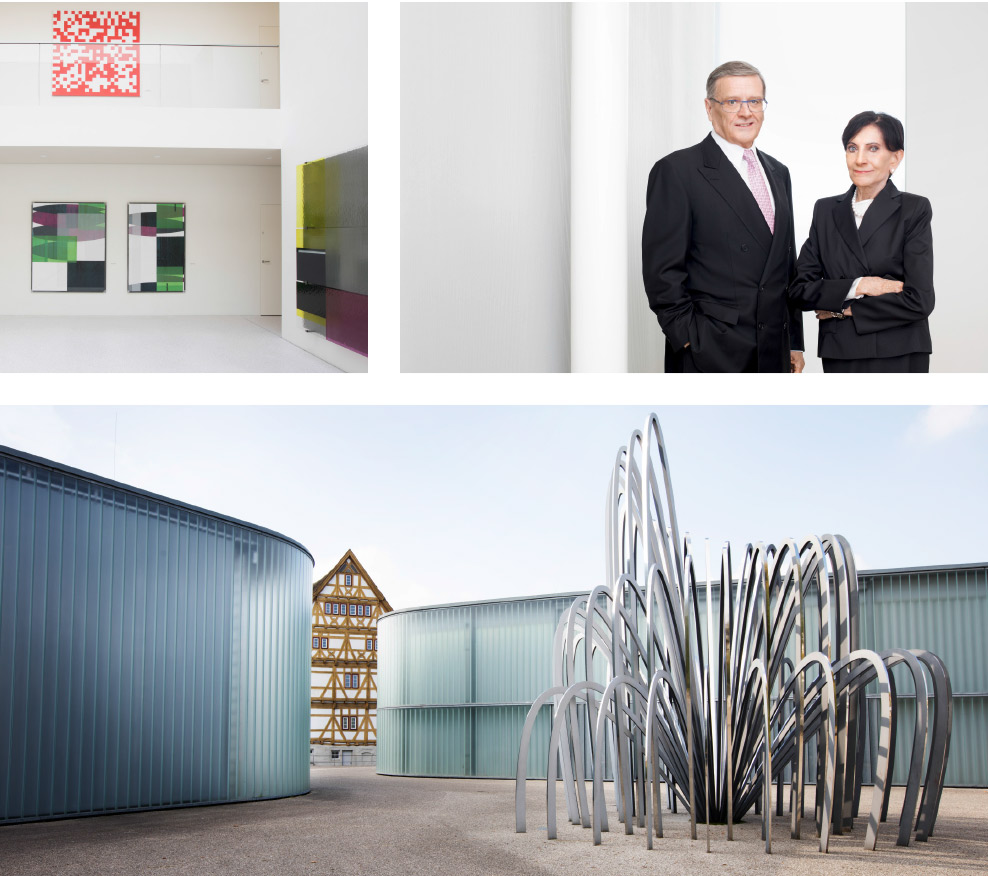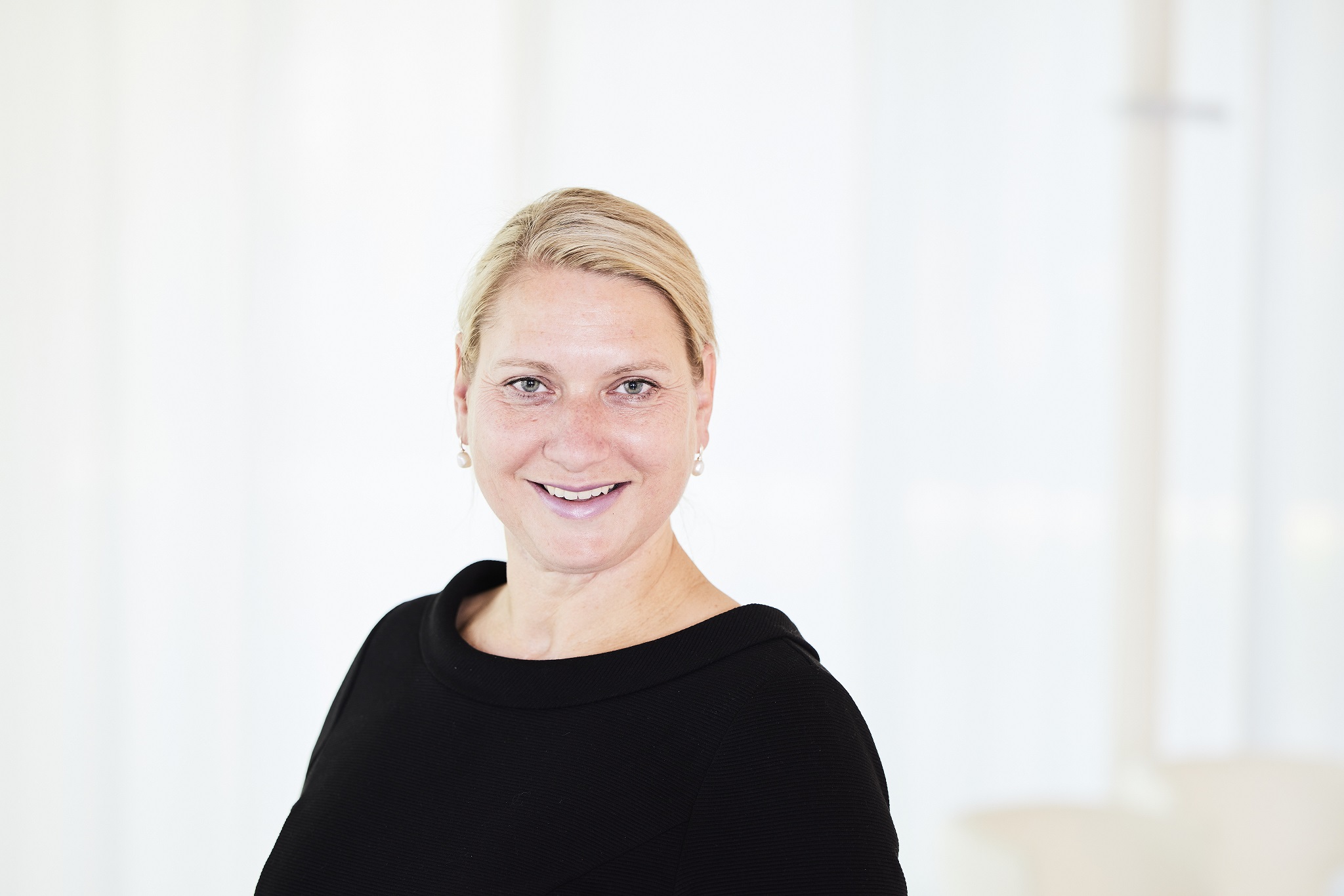 Katharina Edlinger
Phone +49 7151 96633-14
Fax +49 7151 96633-99
Email presse@stihl-stiftung.de
Office hours: Mon – Fri 8.30AM – 12.30PM
We would be very happy to send you press releases. Please send us an email, stating your name, phone number and the medium for which you work.