German Forest Science Prize
The German Forest Science Award, funded by the Eva Mayr-Stihl Foundation, is the most highly endowed forest science award in the German-speaking world, worth 15,000 Euros. Every two years since the year 2000 the four forestry faculties in Germany, together with the Eva Mayr-Stihl Foundation, hadn over the award as part of the bi-annual Forest Science Conference. The prize recognizes younger scientists who have shown outstanding research in the field of forest sciences. In addition to the prize money, the award winner also receives a bronze sculpture 40 centimeter high - the forestry science trophy in the form of a stylized tree.
"The aim of the German Forest Science Prize is to support outstanding young researchers in their work for the conservation of our woodlands."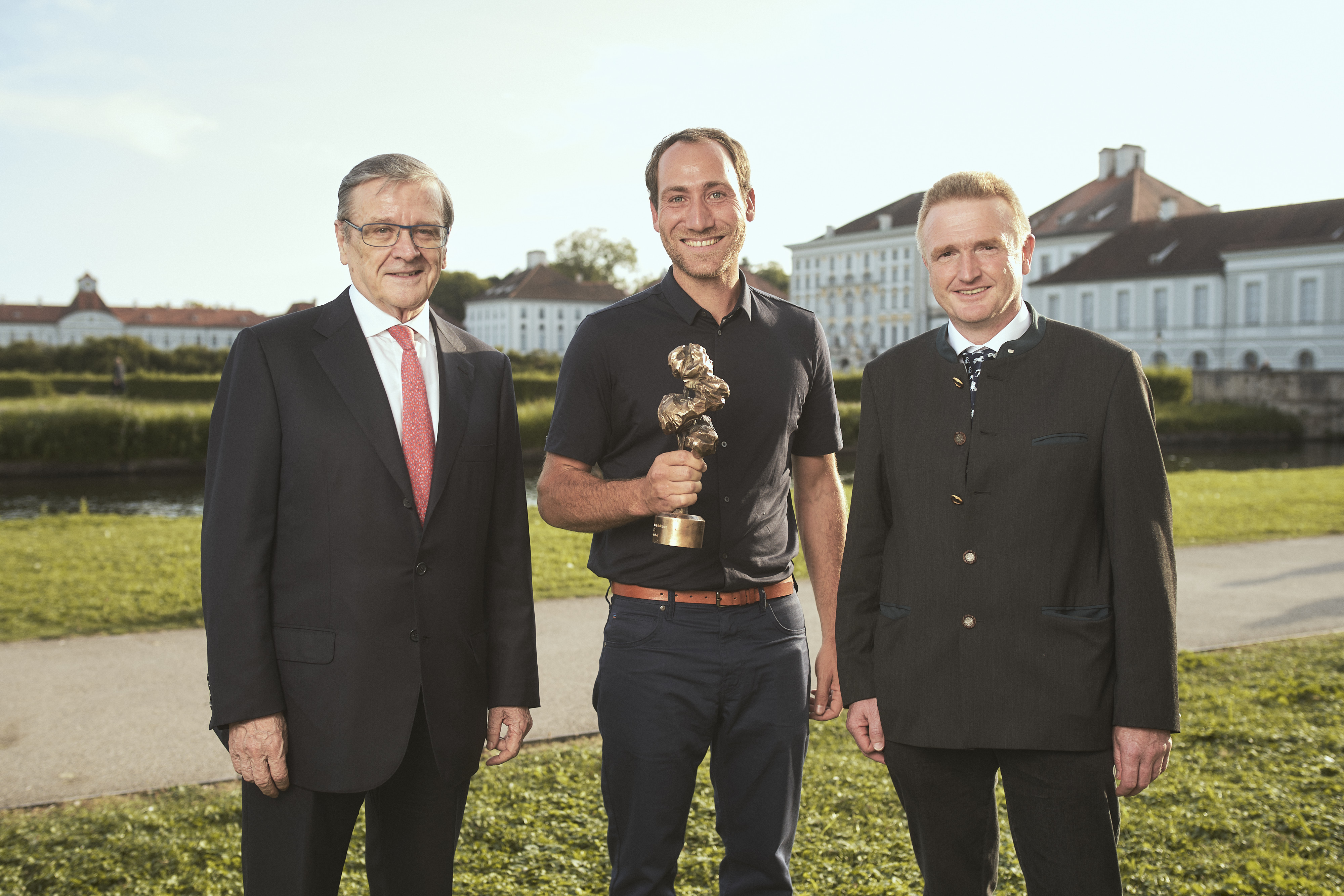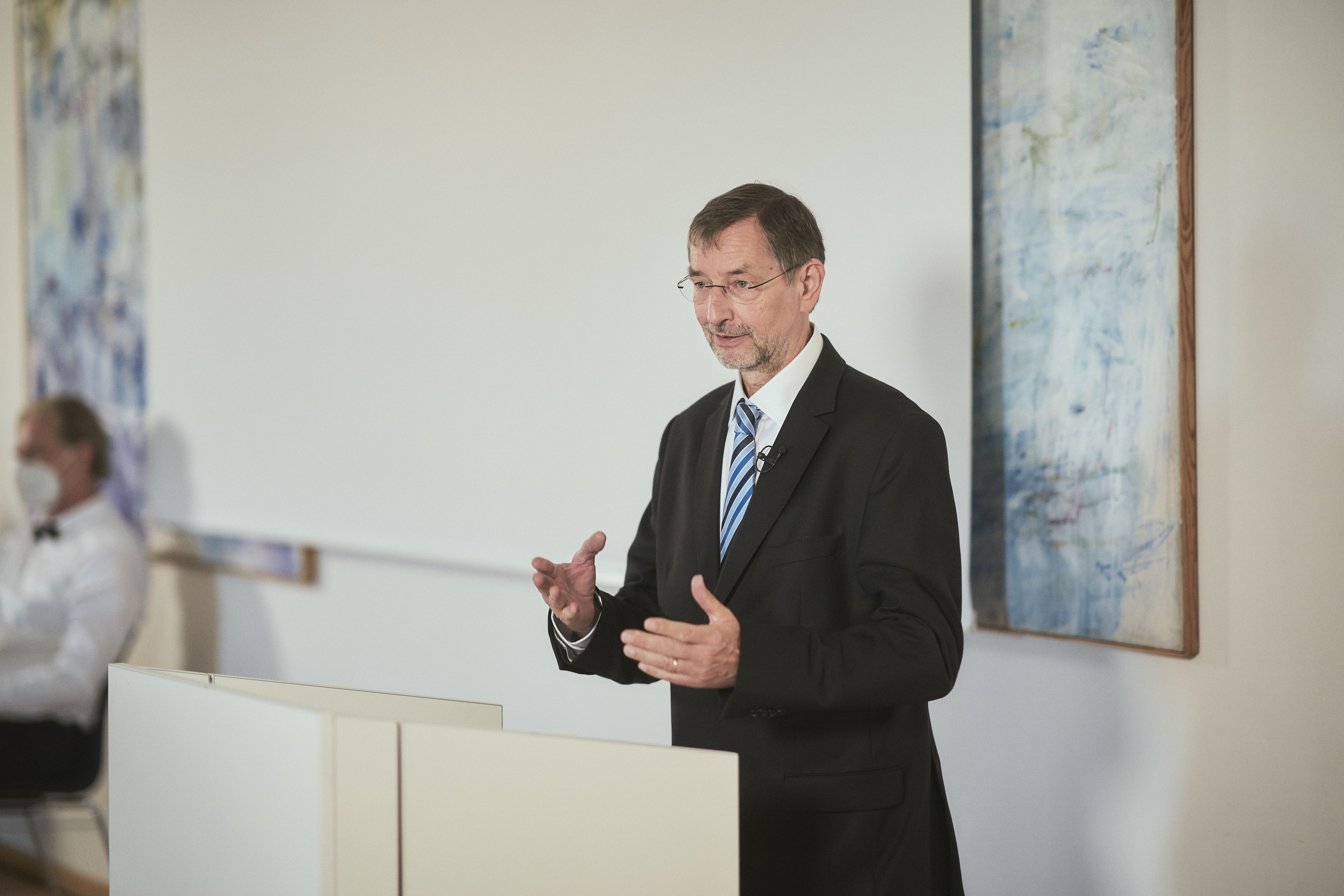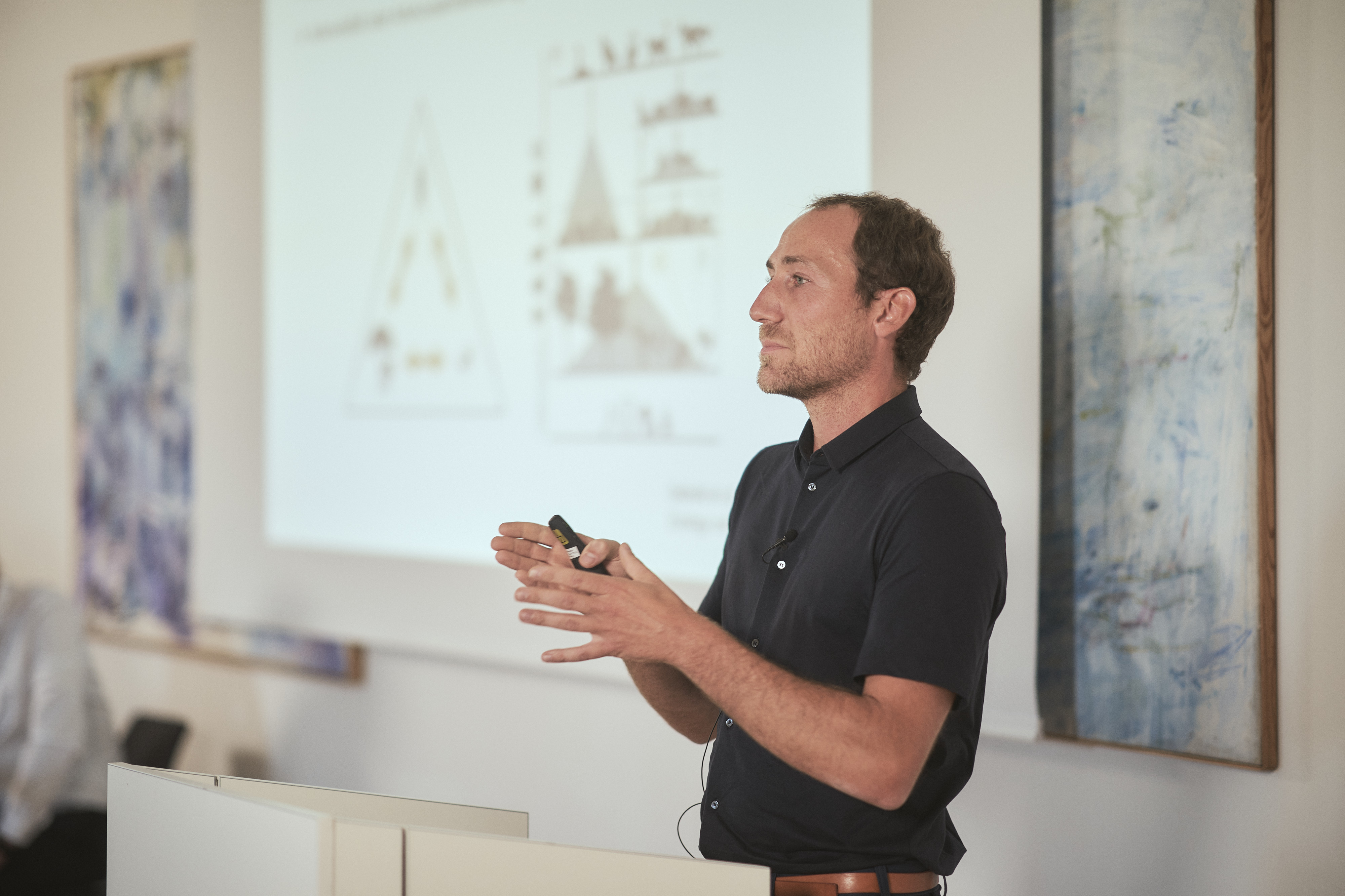 The current laureate is Dr. Dominik Seidel. His research at the Department of Silviculture and Forest Ecology of the temperate zones of the University of Göttingen deals with the three-dimensional structure of the forest. How does the complex forest structure develop and which ecosystem functions depend on it in which way? Because productivity, biodiversity, but also aesthetics and other functions of the ecosystem depend on the structure. Together with colleagues from other disciplines, Seidel explores the form, architecture and structural complexity of individual trees and attempts to decipher how the structure of many trees generates the structure of an entire forest. An essential part of his work is the development of the required methodology. The data are collected by terrestrial laser scanning in cooperation with other researchers on all wooded continents, but mainly in primeval forests. There, natural processes of forest development are best observed.
"The German Forest Science Award means a lot to me. Not only because flexible funding is probably the best, but also because it is testimony that new methods can really deliver exciting new insights. "
Overview of Award Winners
2000   Prof. Dr. Jörg Ewald TU Munich
2002   Prof. Dr. Annette Menzel TU Munich
2004   Dr. Martina Mund Göttingen University
2006   Prof. Dr. Ulrich Schraml Freiburg University
2008   Dr. Susanne Iost TU Dresden
2010   Dr. Stefanie Gärtner Freiburg University
2012   Prof. Dr. Dirk Schindler Freiburg University
2014   Prof. Dr. Susanne Jochner-Oette TU Munich
2016   Dr. Doreen Schmiedel TU Dresden
2018   Prof. Dr. Dominik Seidel Göttingen University
2021   PD Dr. Sebastian Seibold TU Munich