Two pebble stones shine brightly across the river Rems: The Galerie Stihl Waiblingen and the art school – both sponsored by the Eva Mayr-Stihl Foundation – were inaugurated in 2008 and form a field of force for art and creativity. This architecturally unique group of buildings was complemented by the Eva Mayr-Stihl Foundation's administration building in 2016.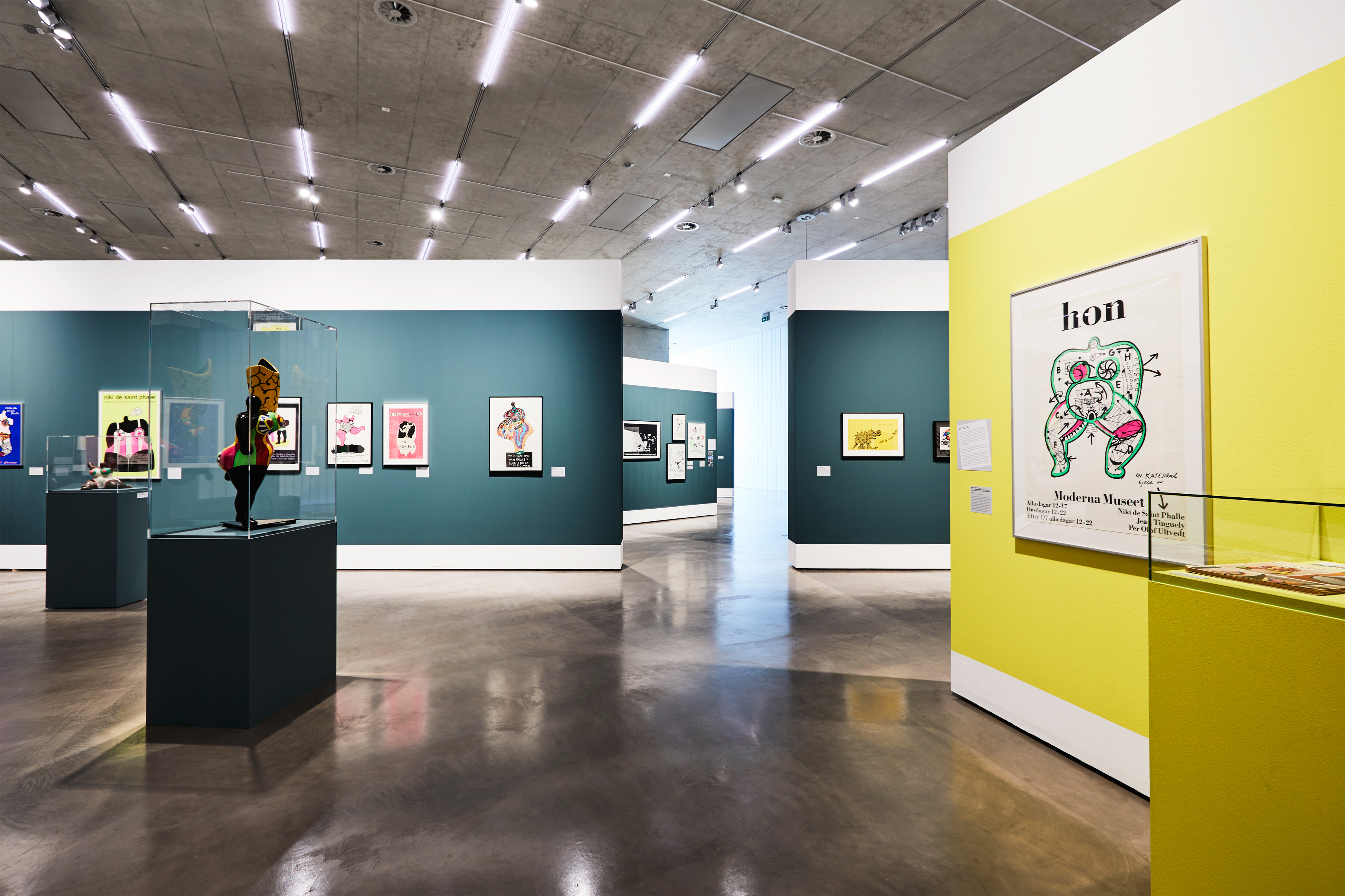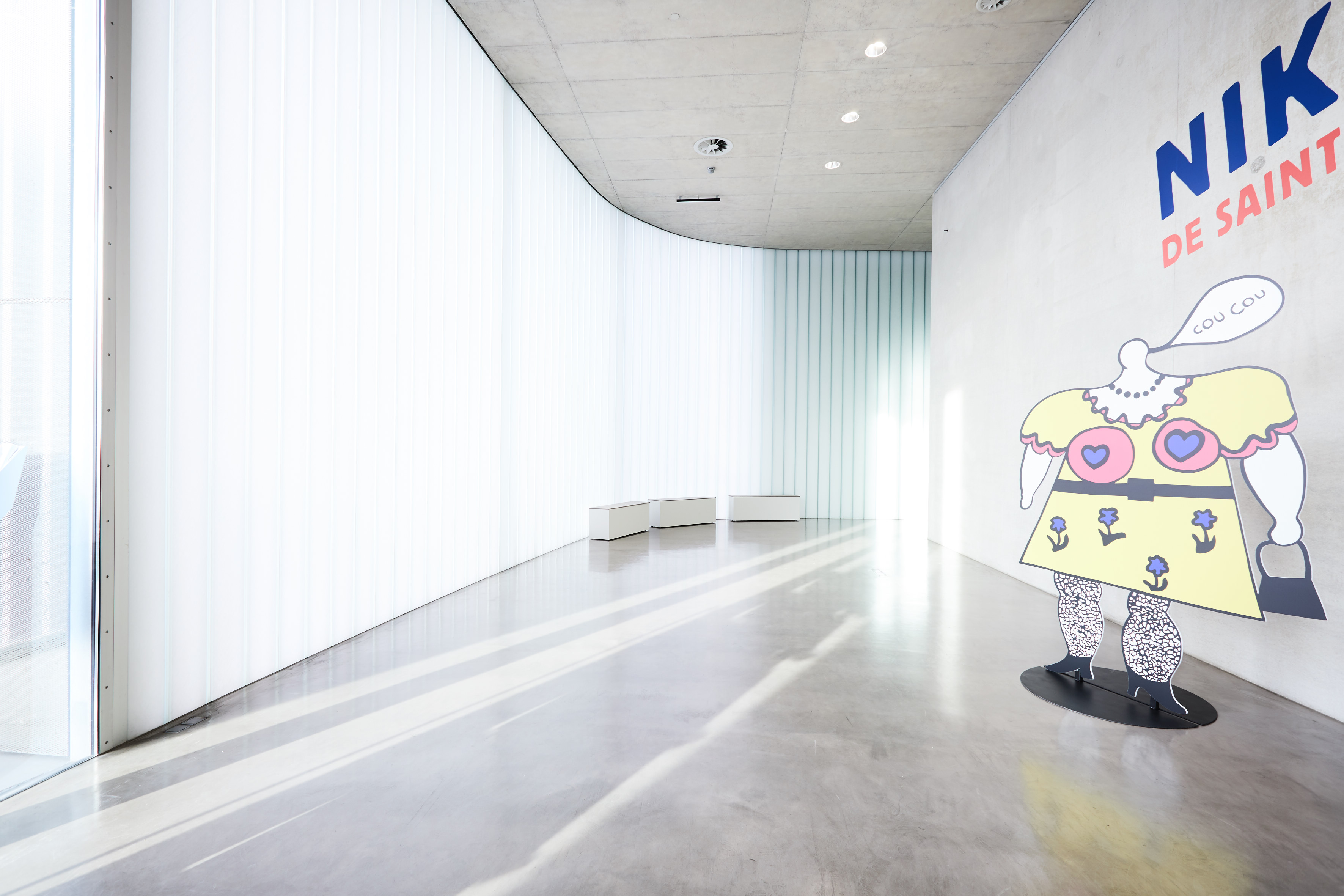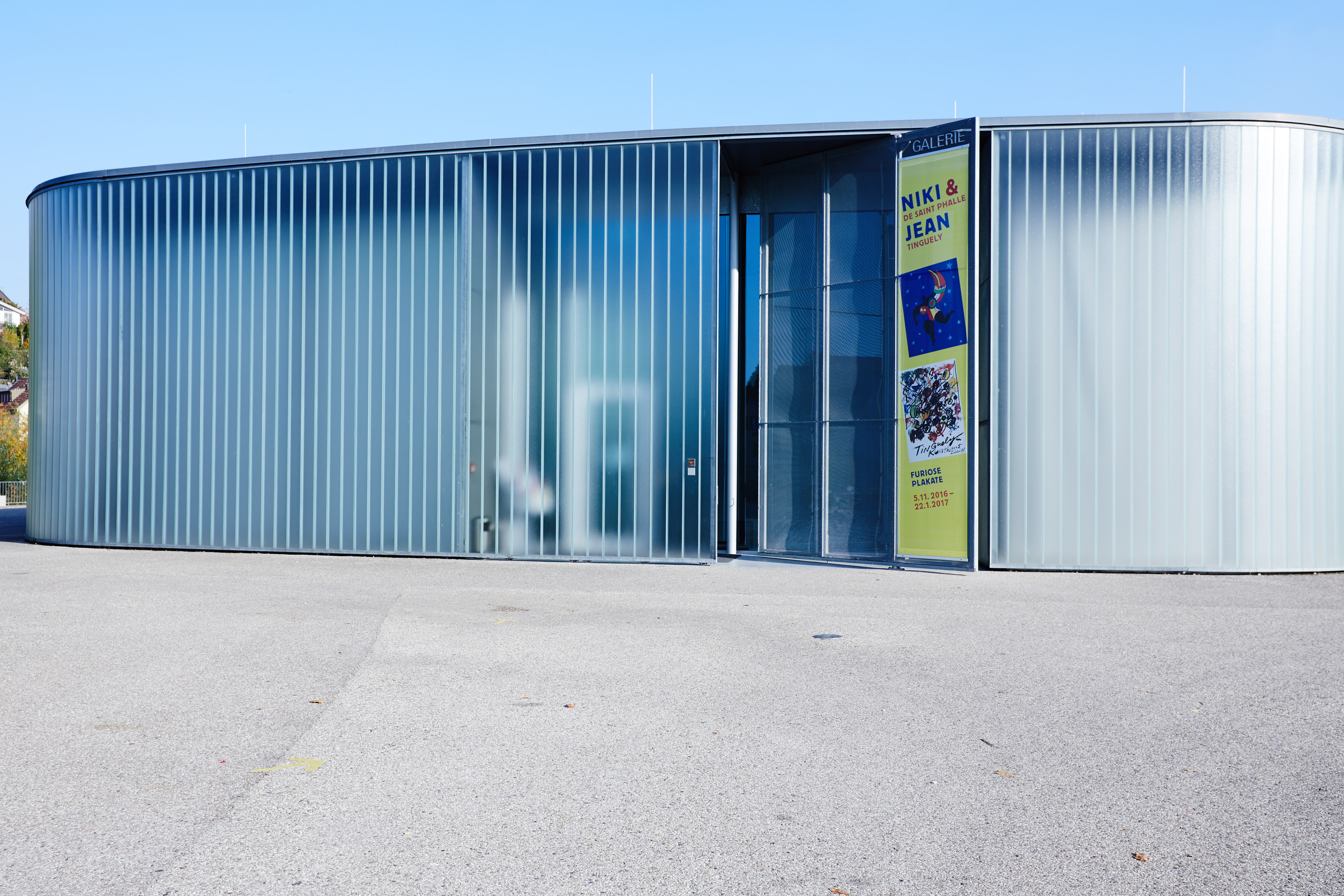 The name of the gallery pays tribute to a generous donation from the Eva Mayr-Stihl Foundation, which made the construction of the gallery possible, and at the same time refers to the bearer of the institution, the city of Waiblingen. Together with the School of Arts in the immediate vicinity and the Museum of the city's history (Haus der Stadtgeschichte), which opened in 2014, the gallery forms a cultural center between the historic city walls and the banks of the river Rems. Thus, the city of Waiblingen positions itself nationwide in the field of presentation and mediation of art and culture. The bearer of the gallery is the city of Waiblingen. She is supported by the Friends of Galerie Stihl Waiblingen.
The gallery focuses on exhibiting works on and out of paper. Three temporary exhibitions per year show a great diversity of design and content: The first exhibition featured travel motifs William Turner (1775-1851). Since then, such illustrious artists as Picasso, John Cage, Ernst Ludwig Kirchner, Albrecht Dürer, Emil Nolde, Georg Baselitz or even LORIOT have been on display. In addition to the presentation of great masters from the past and present, the range of topics ranges from Japanese color woodblock prints to paper cutters to fashion made of paper.
Awards for the architectural ensemble from gallery and art school
The architecture ensemble of Galerie Stihl Waiblingen and Art School Lower Remstal of the Stuttgart architect Hartwig N. Schneider was mentioned in the German Architecture Yearbook 2009/10 to the 26 best buildings in and from Germany. This presentation was accompanied by a presentation at the Deutsches Architekturmuseum (DAM) in Frankfurt, which presented all of the yearbook's outstanding architectural achievements.
In July 2012, Galerie Stihl Waiblingen was also awarded the most important architecture prize at the state level - the Hugo Häring State Prize. The prize is awarded every three years by the Association of German Architects (BDA), Landesverband Baden-Württemberg, to architects and builders.